Well I didn't really know abut this on until the other day when Xaria said we are going here. But to be fair Xaria technically only found out about it a week before hand.
Name: The Fix
Address: 15 Frederick Street, Dunedin North, Dunedin 9016
Website: https://thefixdunedin.co.nz

Being in to we though will struggle to find a park... however coming off the one way onto Frederick Street there was a park right there... so that was the hard part done. :-) went to the Pay and Display to pay for a parking and it didn't work . We seem to have had a lot of that lately many of the pay & display metres not working... but that is another story.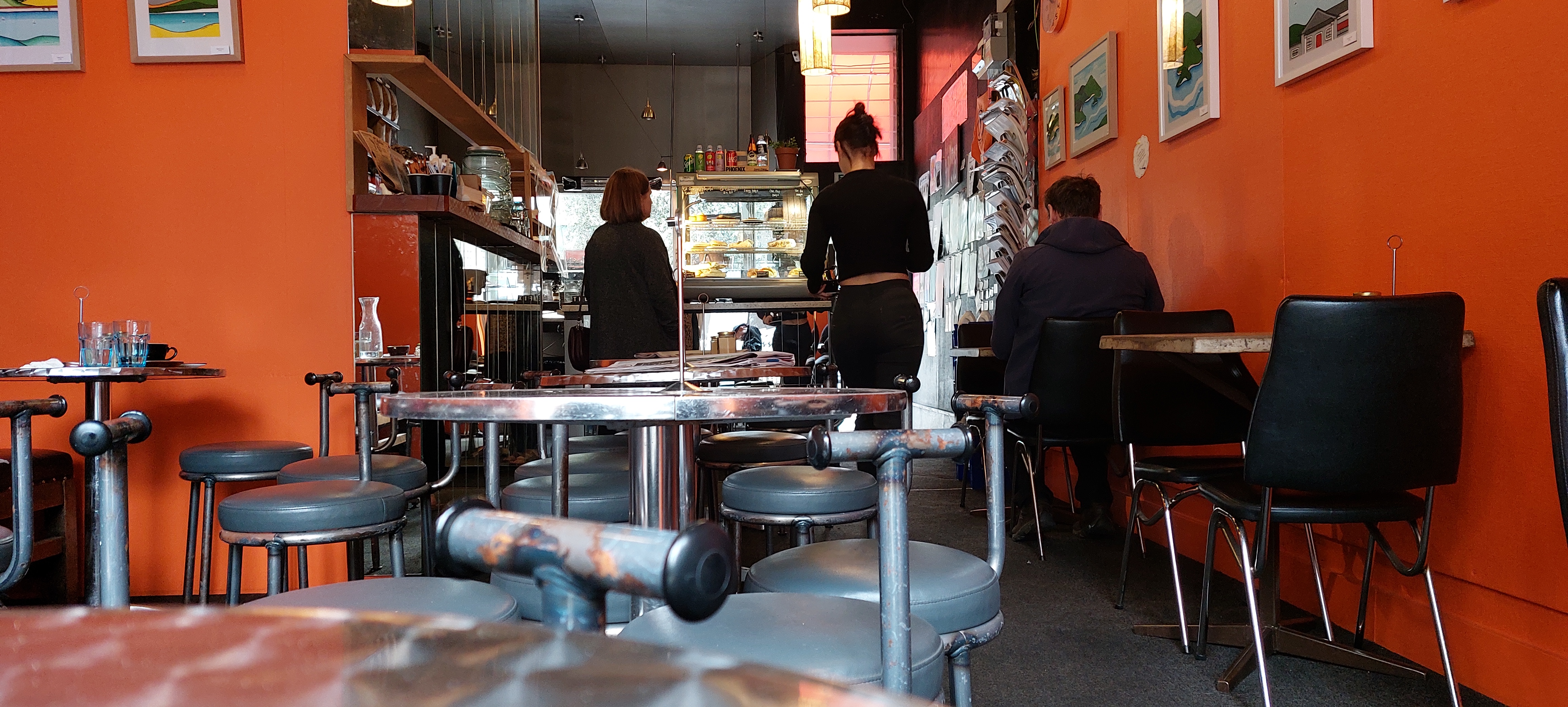 We wandered up to The Fix which was just on a block so not to far. It has a quaint feeling to, they didn't have a whole lot of cabinet food, so we ordered a couple of cheese rolls each and our standard coffees.
There were already quiet a few people there however there still plenty of seating even though the cafe is pretty small. They o also have a small court yard out the back with more seating for the nice hot days, however today while warming up was still a little chilly at that time.

Our coffees arrived first and not to long afterwards our cheese rolls. Now we ordered two each because you normally get two sizes the smaller ones (like these) or the larger or double cheese rolls. The price works out to be roughly the same two smaller or the one larger.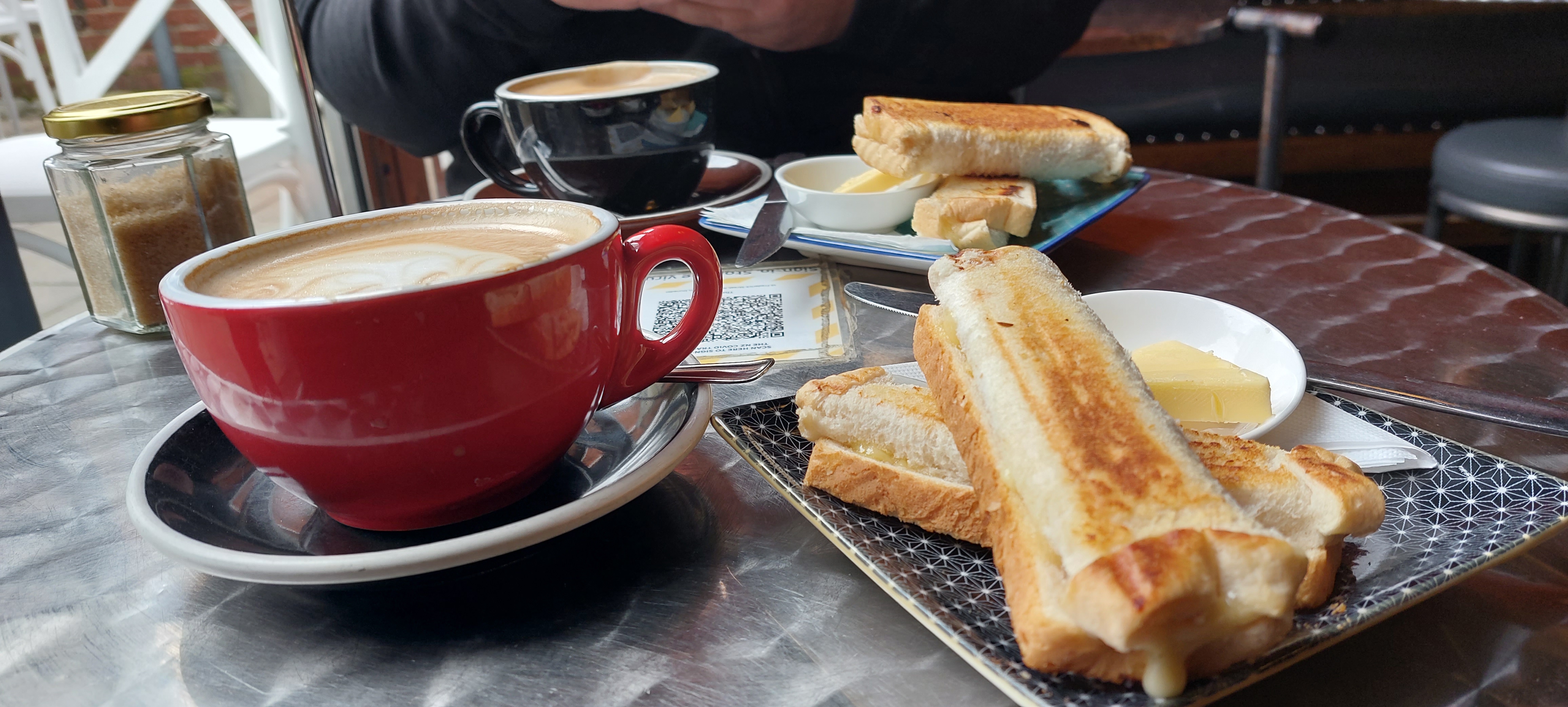 The cheese rolls were pretty good, Xaria just about reckons they are the real Southland recipe which adds more to it the cheese roll like onion dip and cream cheese etc... These were up there but still not as good as "The Craic"
I personally found my coffee a little weak as did Xaria, and we think when you ask for a "large" it needs to be at least a double shot or more or at least they need to ask and in our case the answer would be yes please.
The Fix does have that cafe culture feel to it, and would be a good place to meet up with friends etc and I noticed magazines and newspapers that you read if you were there on your own or waiting for someone. Price wise was pretty good as well at only $22.00 however we do admit we only got cheese rolls not our usual cheese roll scone and or sausage roll etc. Over all we enjoyed our visit.