Category: Graphic Utilities
Downloads: Page 1 of 2

Graphic Utilities
Subcategories: 0
Files: 6
From screen capture to image viewers and anything in between.
Downloads: 6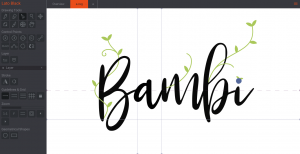 BirdFont is a font editor that lets you create vector graphics and export them to TTF, EOT and SVG fonts. The editor has good support for both monochrome and color font formats.
You can create your own fonts from scratch with a variety of drawing tools that let you design the vectors for each letter, or you can trace letters or import them in SVG format. The program can also open existing font files for editing.
BirdFont is free to use as long as the fonts you create are released under the SIL Open Font License.
Operating System :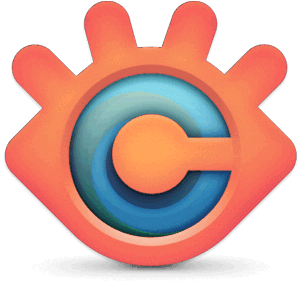 XnView MP/Classic is a free Image Viewer to easily open and edit your photo file. The Image Viewer supports all major image formats (JPEG, TIFF, PNG, GIF, WEBP, PSD, JPEG2000, OpenEXR, camera RAW, HEIC, PDF, DNG, CR2). As Image Viewer you have features like color adjusting, image resizer, cropping, screen capture, metadata editing (IPTC, XMP) and much more. With its easy-to-use explorer-like interface, XnView MP allow you to quickly view your images and photos, but also to make image management. You have features like batch rename, batch converter, duplicate image finder, image compare, but you can also create contact sheets, slideshow.
Operating System :

RawTherapee
5.8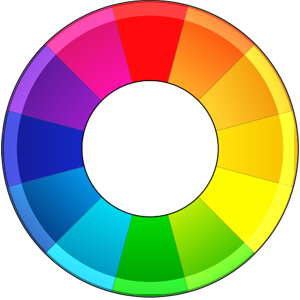 RawTherapee is a powerful, cross-platform raw photo processing system, released as Free Software (GPLv3). It is designed for developing raw files from a broad range of digital cameras and targeted at users ranging from enthusiast newcomers who wish to broaden their understanding of how digital imaging works to professional photographers.
RawTherapee provides a powerful suite of tools for you to produce amazing photos and showcase your creativity.
RawTherapee benefits users who take the time to learn what it can do. Luckily the community is quite welcoming and helpful! Check out the Forum, read up on RawPedia, and ask questions - there's always something neat to learn!
Operating System :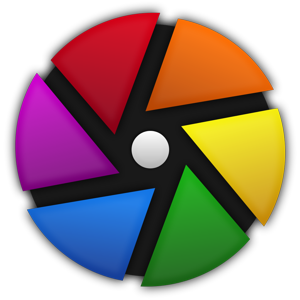 darktable is an open source photography workflow application and raw developer. A virtual lighttable and darkroom for photographers. It manages your digital negatives in a database, lets you view them through a zoomable lighttable and enables you to develop raw images and enhance them.
Non-destructive editing throughout the complete workflow, your original images are never modified.
Take advantage of the real power of raw: All darktable core functions operate on 4x32-bit floating point pixel buffers, enabling SSE instructions for speedups.
GPU accelerated image processing: many image opertions are lightning fast thanks to OpenCL support (runtime detection and enabling).
Professional color management: darktable is fully color managed, supporting automatic display profile detection on most systems, including built-in ICC profile support for sRGB, Adobe RGB, XYZ and linear RGB color spaces.
Cross platform: darktable runs on Linux, Mac OS X / macports, BSD, Windows and Solaris 11 / GNOME.
Filtering and sorting: search your image collections by tags, image rating (stars), color labels and many more, use flexible database queries on all metadata of your images.
Image formats: darktable can import a variety of standard, raw and high dynamic range image formats (e.g. JPEG, CR2, NEF, HDR, PFM, RAF … ).
Zero-latency, zoomable user interface: through multi-level software caches darktable provides a fluid experience.
Tethered shooting: support for instrumentation of your camera with live view for some camera brands.
Speaks your language: darktable currently comes with 21 translations: Albanian, Catalan, Czech, Danish, Dutch, French, German, Greek, Hebrew, Hungarian, Italian, Japanese, Polish, Portuguese (Brazilian and Portuguese), Russian, Slovak, Slovenian, Spanish, Swedish, Ukrainian.
Powerful export system supports G+ and Facebook webalbums, flickr upload, disk storage, 1:1 copy, email attachments and can generate a simple html-based web gallery. darktable allows you to export to low dynamic range (JPEG, PNG, TIFF), 16-bit (PPM, TIFF), or linear high dynamic range (PFM, EXR) images.
Never lose your image development settings darktable uses both XMP sidecar files as well as its fast database for saving metadata and processing settings. All Exif data is read and written using libexiv2.
Automate repetitive tasks: Many aspects of darktable can be scripted in Lua.
Operating System :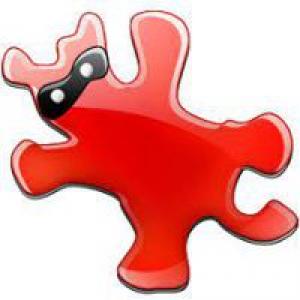 IrfanView seeks to create unique, new and interesting features, unlike some other graphic viewers, whose whole "creativity" is based on feature cloning, stealing of ideas and whole dialogs from ACDSee and/or IrfanView! (for example: XnView has been stealing/cloning features and whole dialogs from IrfanView, for 10+ years).
IrfanView was the first Windows graphic viewer worldwide with Multiple (animated) GIF support. One of the first graphic viewers worldwide with Multipage TIF support. The first graphic viewer worldwide with Multiple ICO support.
Operating System :