I use to work around the corner from "Forget Me Nots Coffee Bar" and would regularly go in and get a scone for lunch or on my smoko break. That was nearly 10 years ago.
Name: Forget Me Nots Coffee Bar
Address: 174 King Edward Street, South Dunedin, Dunedin 9012
Website:
Xaria car was in for a full service so we walked over to the main street in South Dunedin and up to Forget Me Nots Coffee Bar doing a bit of window shopping on the way.
The had a variety of sandwiches and pies, sausage rolls and cheese rolls, but we were there for the scones, as if memory serves me correctly they are known for their scones.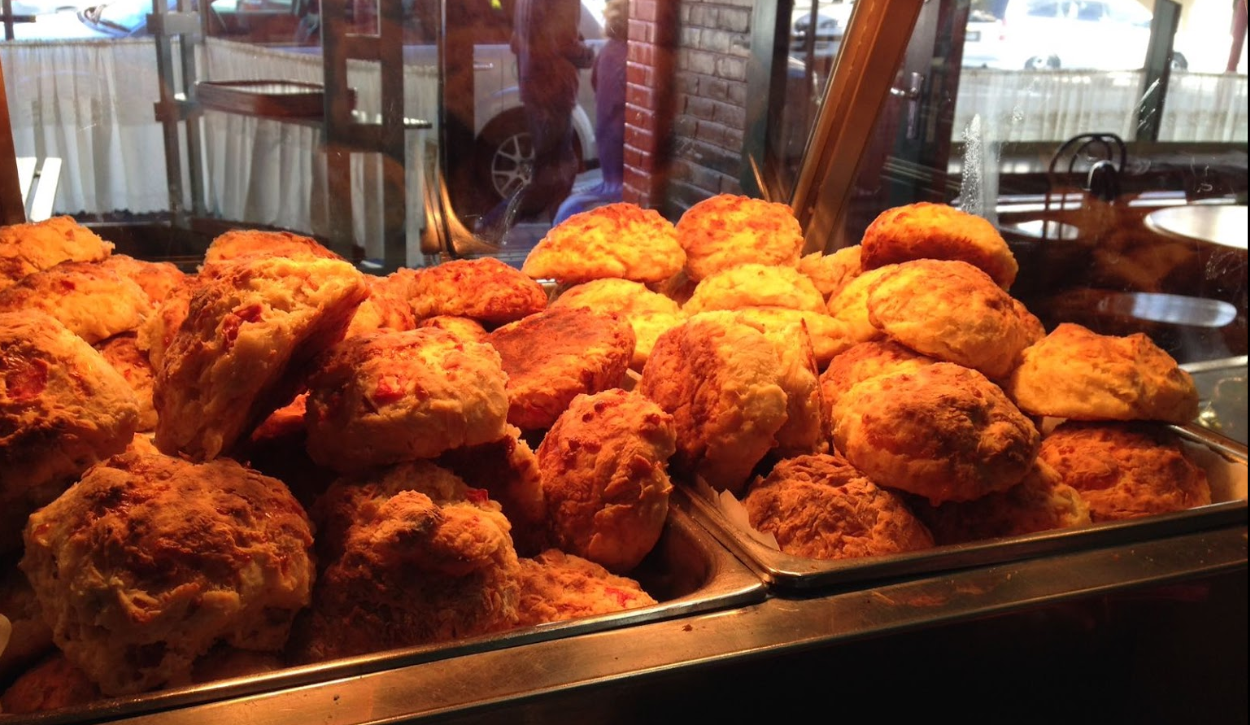 It had been a while since we have been here, and it was good to see the scones were just as good as I remembered. But I use to do the take away thing never in house and sit down and enjoy the coffee and scone. Well today that changed.
---
READ MORE
---
We ordered our scones and coffees, unfortunately they didn't have any soy milk for Xaria which was okay, she just switched to normal milk with no issue... it is not as if she is lactose intolerant just prefers it. However for those that are lactose intolerance it is something to be aware of.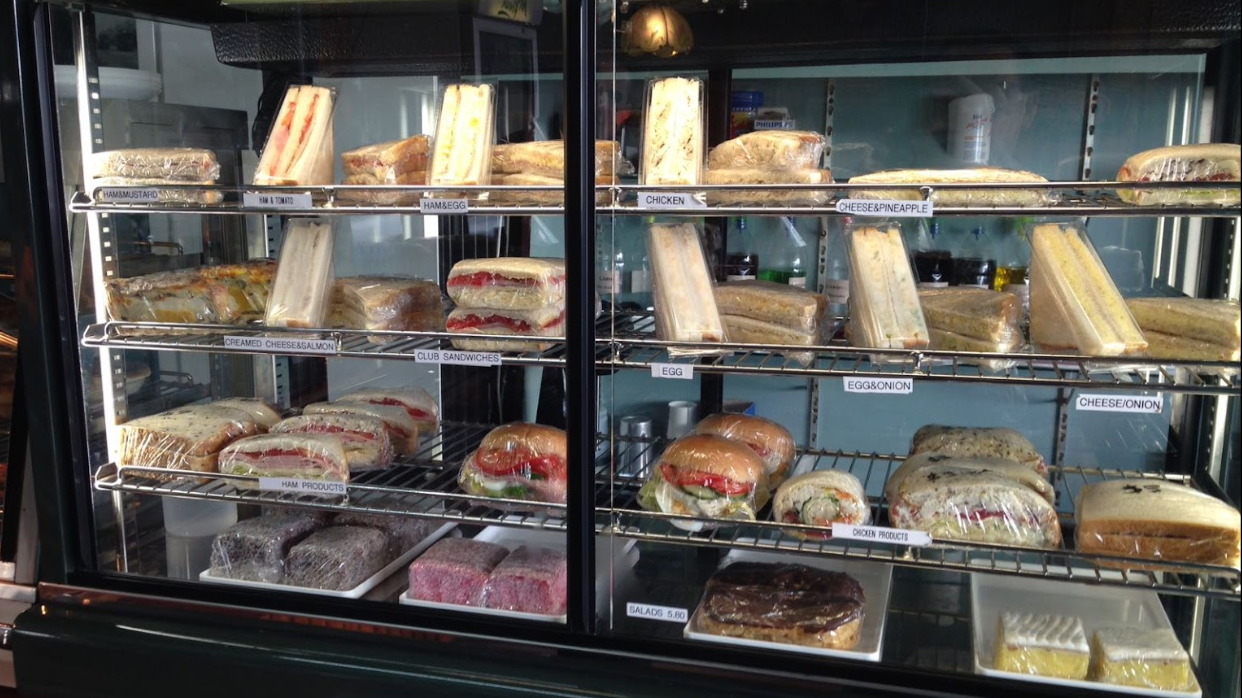 We found a table and since the scones are pre-heated they came pretty quickly sliced and pre-buttered for us. I have to say it is good that some things don't change and that the scones were as good as I remembered from all those years ago. Every time Xaria has comes here she gets the savory scone, however she has commented that one day she will try the cheese scones... Today was not that day.

  and going by that she enjoyed her scone as well.
Our coffee did take a bit longer and we had nearly finished our scones by the time they arrived. Xaria found her coffee a little strong for her taste, I on the other hand thought it was fine. On a side note, while we had Flat Whites, Forget Me Nots Coffee Bar also offer standard filter coffee as well.
We met up with a friend who we hadn't seen in ages he had come in to get a scone saw us as he was waiting in line so he came over for a catch up... after a while one of the staff asked if he came in for a scone as they were disappearing fast which was a nice touch.
The don't have a lot of seating with about 6 or 7 smallish tables, but but it also adds to the atmosphere of the cafe.  The staff are friendly and she has been doing it while now. Price wise I think it was one of the cheaper places we have been to 2 coffee's and 2 scones for $17.00. Has that cosy cafe feel to it and we will go back... maybe for a cheese scone.