It was is a proud day for The Royal New Zealand Navy's largest ever ship's and crew as HMNZS Aotearoa leaves Ulsan on her maiden voyage to her new home Auckland yesterday.  HMNZS Aotearoa was also escorted by the ROK Navy out to sea - a great sight and gesture.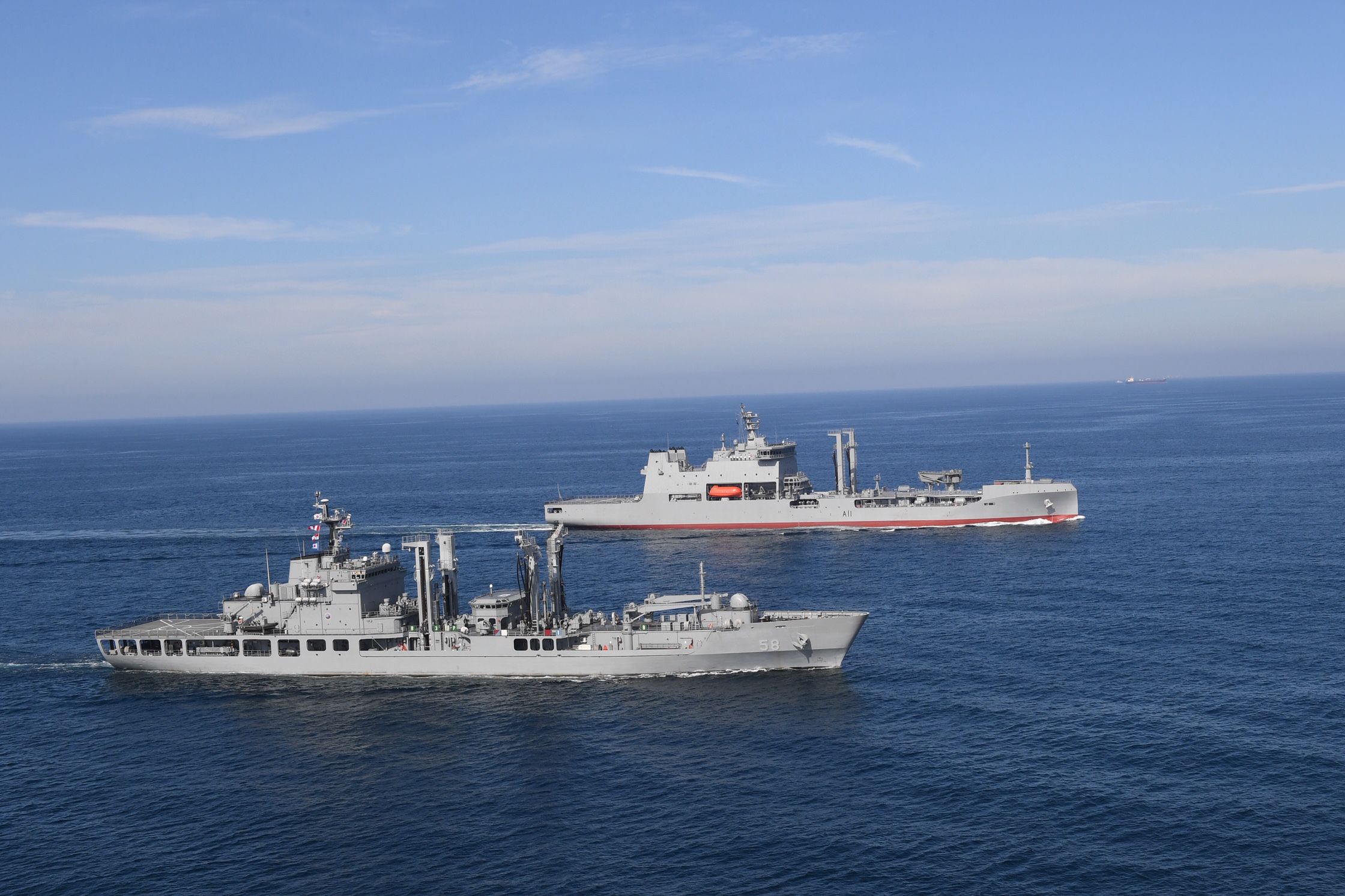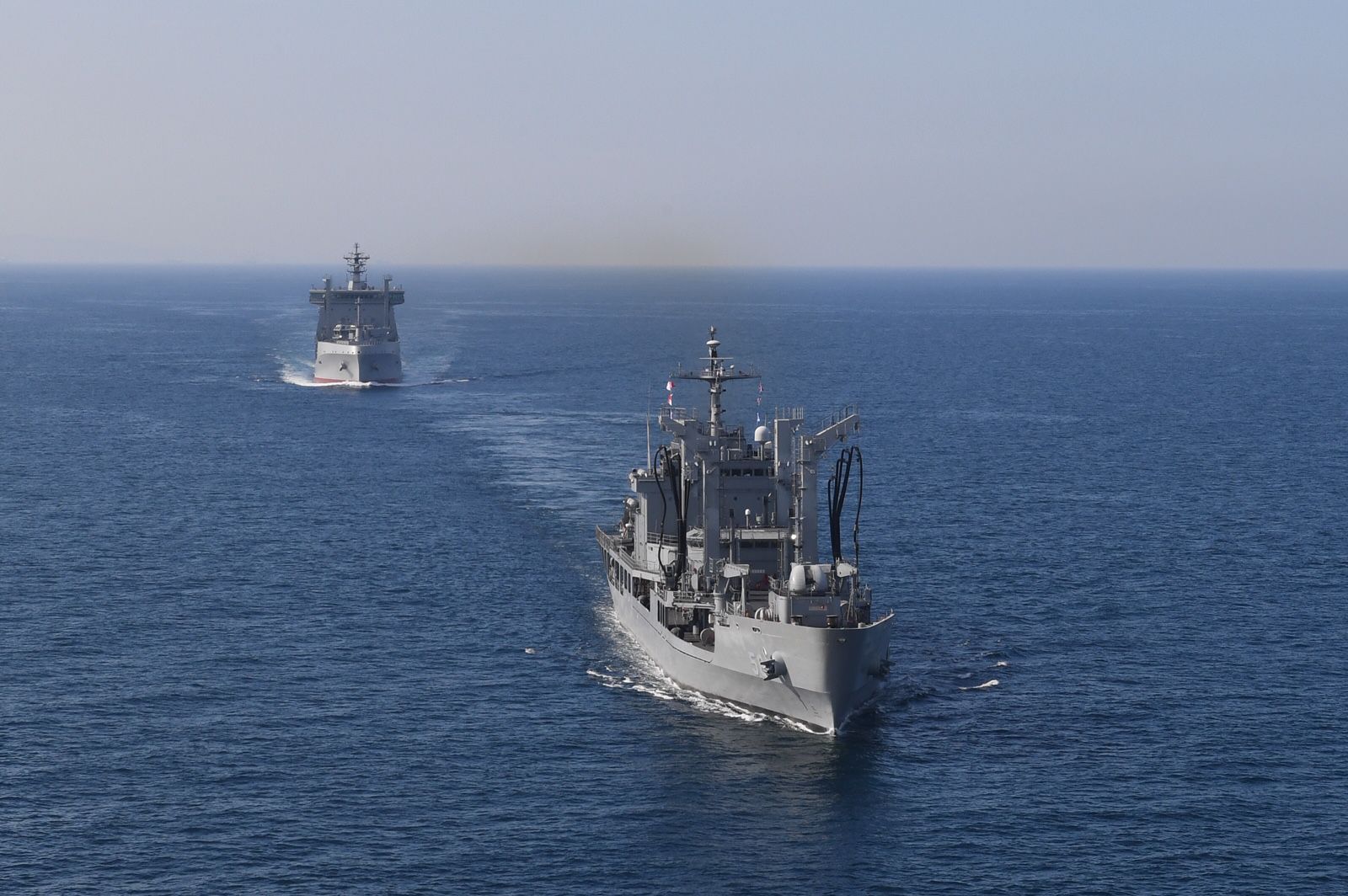 Looking good HMNZS Aotearoa she will become a great asset to our Navy.
---
---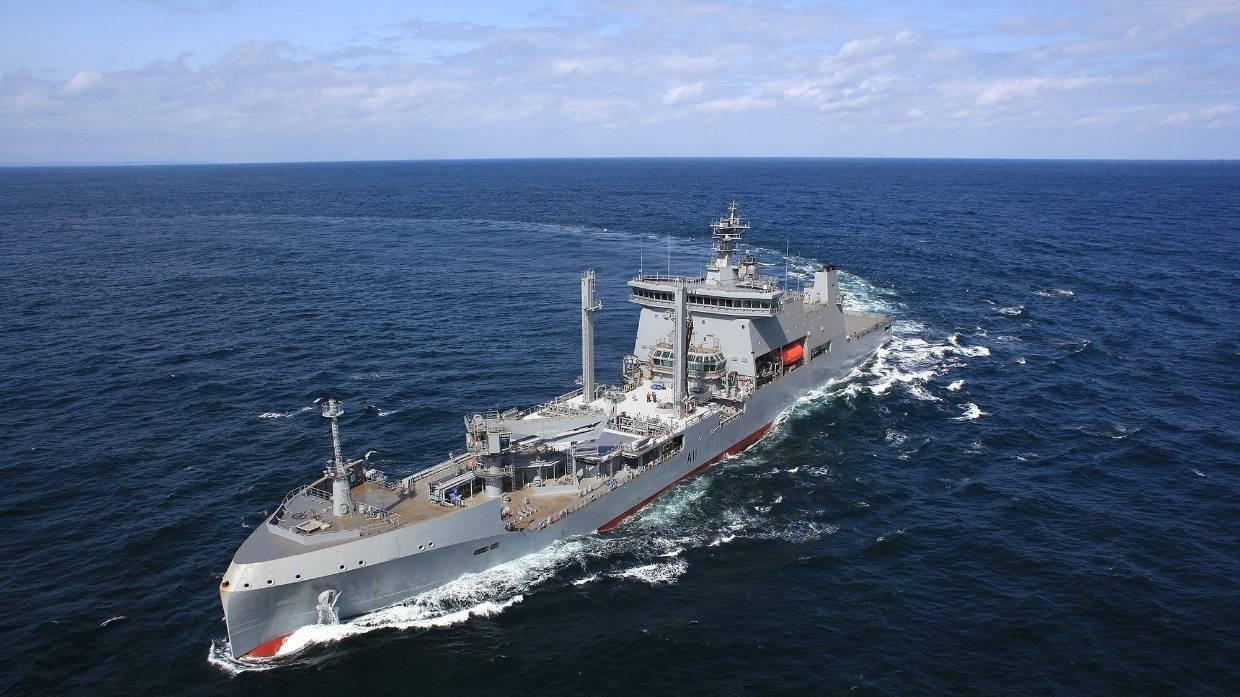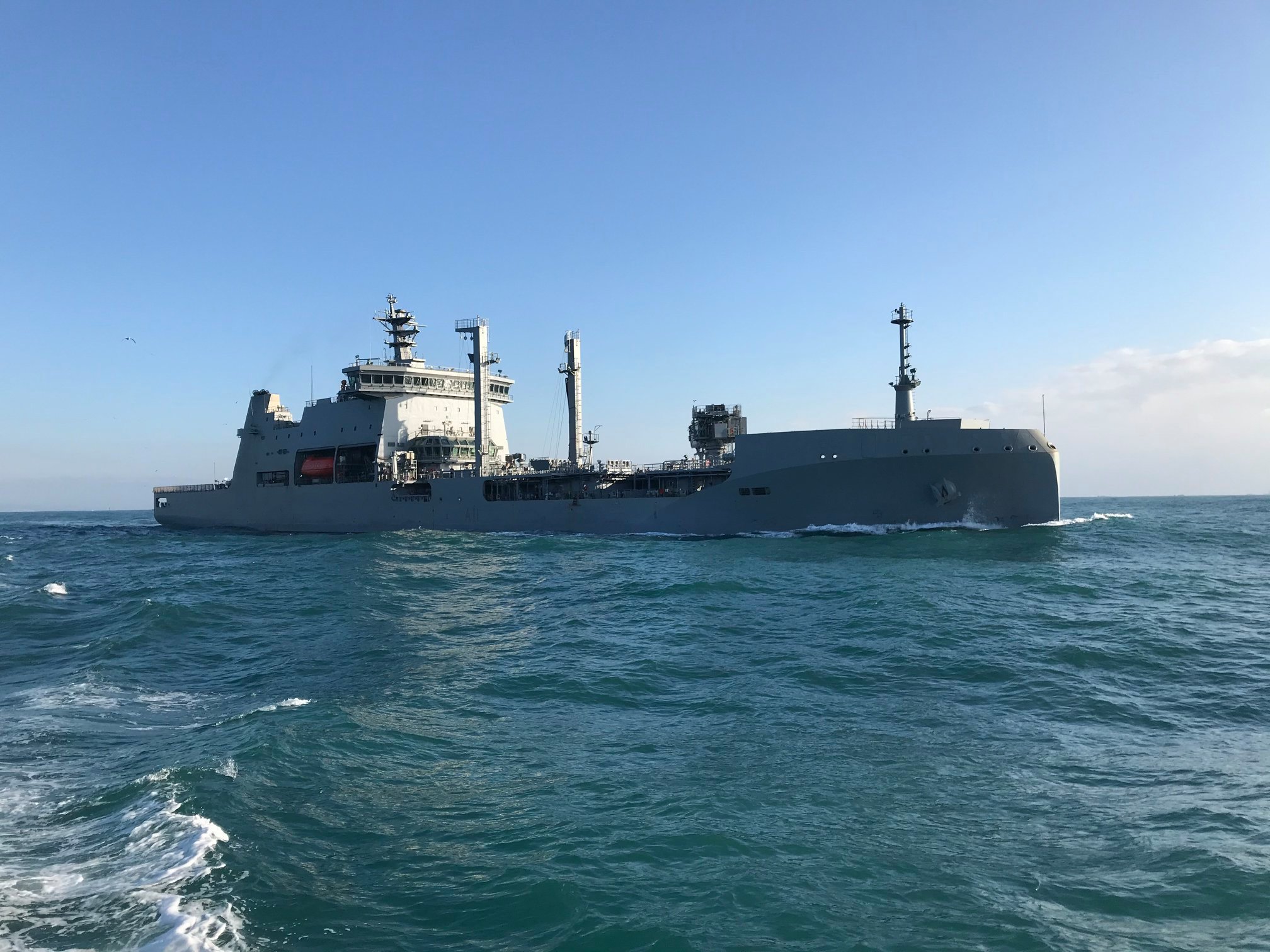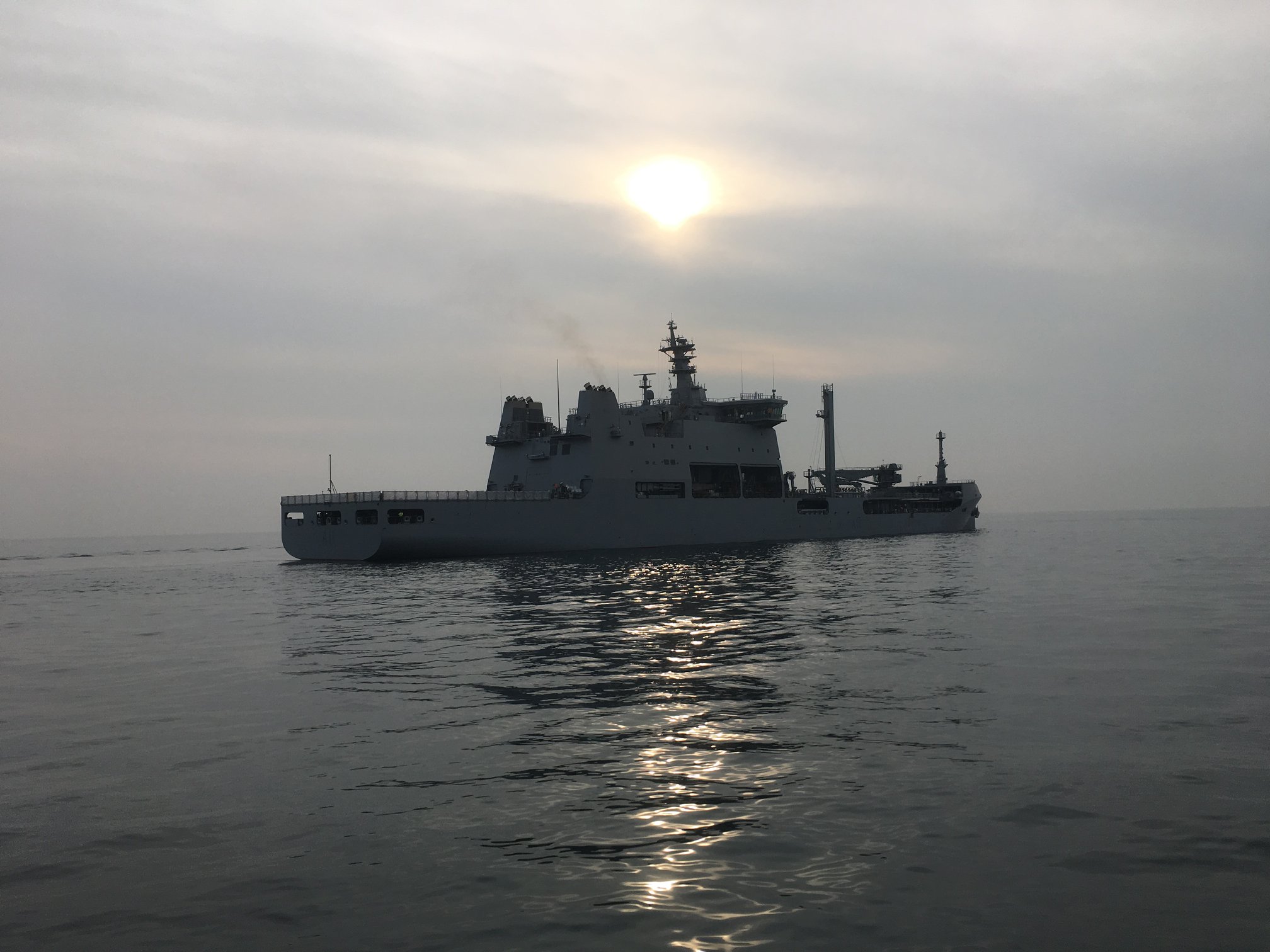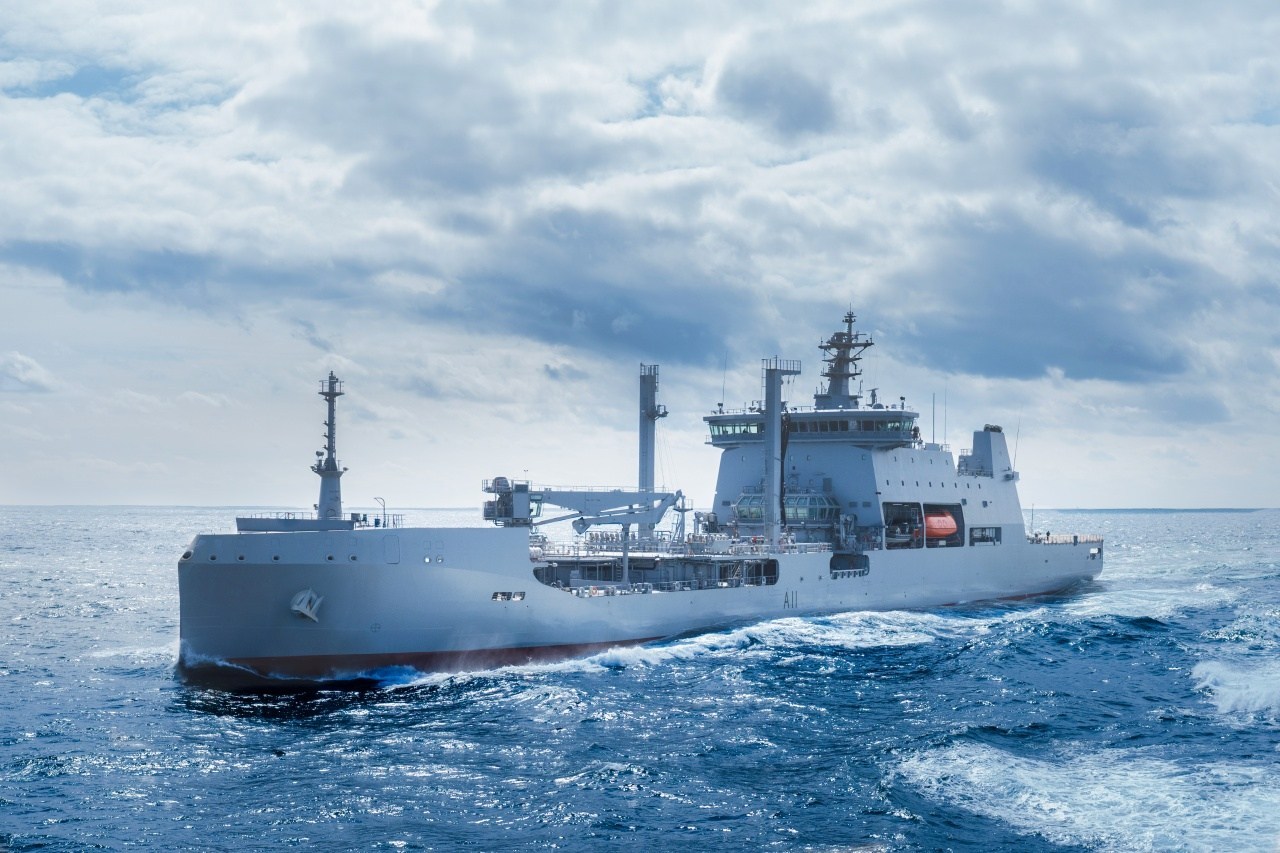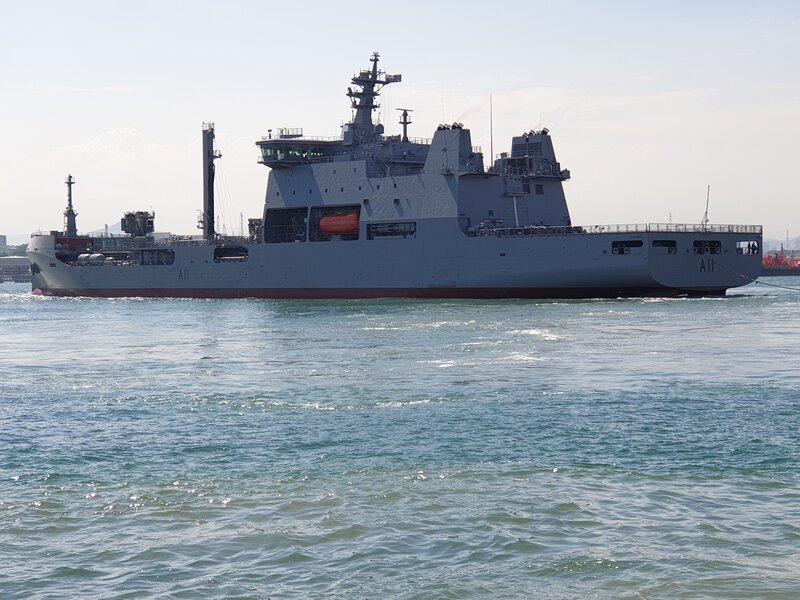 The Royal New Zealand Navy (RNZN) is set to welcome its Polar-class logistics support vessel HMNZS Aotearoa.
Delivery of the new 26k tonne Maritime Sustainment and Capability vessel followed a series of seven contractual sea trials.
Construction of the vessel took 28 months and was undertaken by Hyundai Heavy Industries (HHI) in Ulsan, South Korea.
Earlier this week, RNZN's largest tanker and replenishment ship departed from South Korea.
The vessel will focus on providing global sustainment to New Zealand and coalition maritime, air and land forces with fuel, ammunition and other equipment supplies.
In April 2017, SeaQuest Marine Project Management was contracted to oversee the construction of the vessel.
SeaQuest was also involved in a 3D design review and approval of plan by the RNZN.
---