Page 1 of 2
The Ministry of Foreign Affairs and Trade is working to verify reports traces of COVID-19 have been found on New Zealand meat exported to China.
Over the weekend, the Chinese city of Jinan claimed to have found coronavirus on frozen beef and tripe and its packaging from New Zealand, Brazil and Bolivia.
Another two towns had reportedly found the virus on pork packaging from Argentina, according to Reuters.
The food reportedly entered the country through a port in Shanghai.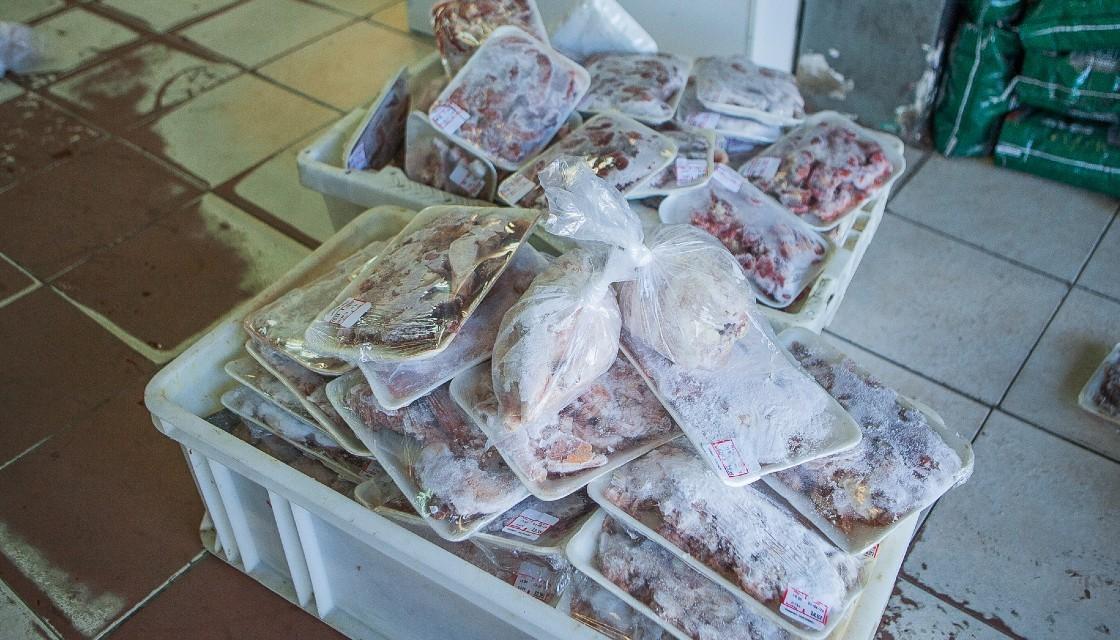 As a precaution, people who may have been exposed to the meat were tested for coronavirus and more than 7500 tests have come back negative.
Despite the World Health Organization saying the risk of catching COVID-19 from frozen food is low, China has ramped up testing on frozen food and implemented import bans.
A spokesperson for the Ministry of Foreign Affairs and Trade said they were aware of the media reports.
---
---
"New Zealand has not been informed of this officially by the Chinese authorities," they said.
"New Zealand officials are working now to ascertain the origin and veracity of these reports."
Sirma Karapeeva, the chief executive of New Zealand's Meat Industry Association, said they are currently "awaiting further information from Chinese authorities".
"The risk of COVID-19 transmission by food or food packaging is negligible. Advice from the World Health Organization is that transmission by airborne droplets and aerosols is the dominant pathway for COVID-19 infection," she said.
"We are closely watching and reviewing international developments about transmission and taking advice from the Ministry for Primary Industries and experts at the New Zealand Food Safety Science Research Centre about how we respond to these emerging risks as our knowledge about the virus grows."
Karapeeva said the sector is committed to doing everything they can to prevent the spread of COVID-19 and there are strict protocols in place to provide guidance.
"The protocol, which is consistent with other industries and guidance from the World Health Organisation, means we have a robust first line of defence against the transmission of the virus.
"Under the protocol, employees are observing physical distancing, and in situations where this is not practicable, extra controls are put in place including Personal Protective Equipment. Employees are undergoing temperature checks.
"Companies are also recording who is working at the site and in which team or bubble. This is to facilitate easier tracking and tracing to enable a quick response in the event of a COVID-19 positive case so we can help keep our people, their families and communities safe. Contact surfaces are also being disinfected regularly."