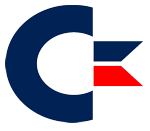 Author:

Retro Recipes
On today's menu let's bring VIC-II the future with my new product to solve an old question: Is PAL better than NTSC? No, BOTH is better! With huge help from our friendly sponsor http://PCBWay.com - PCB assembly only $30 + free shipping!
Details

Category: Retro Computing
Hits: 46
Read more: New Commodore 64 product! VIC-II² PAL/NTSC Switcher
:

Note from Nighthawk.NZ: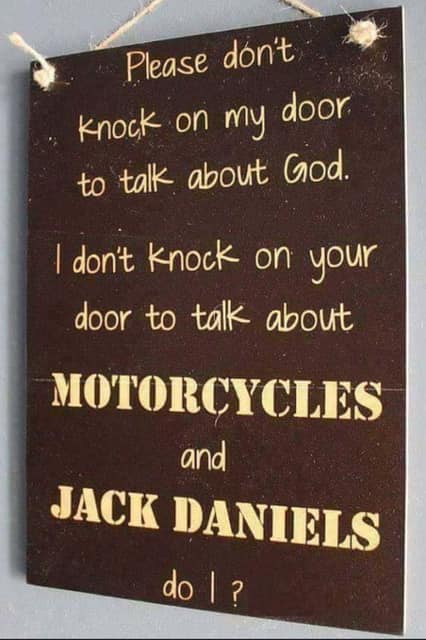 Details

Category: Motorcycling
Hits: 47
Note from Nighthawk.NZ:
Author:

Nighthawk
One time a while back I had one of them calls about a virus on my Windows machine... The delay was a good indicator that it was an overseas toll call... So that means they are paying the bill for the toll call. 
Details

Category: Retro Computing
Hits: 100
Read more: Scamming the phone scammers
:

Note from Nighthawk.NZ:
Subcategories