A motorcyclist says his stolen pride and joy was recovered by police, kept in storage and sold off without anybody telling him.
Michael Shilton's $6500 Yamaha YZF 1000 bike was stolen in April 2018.
He reported the theft at the time. He said NZ Transport Agency wrote to him about four weeks ago, saying he was no longer the registered owner.
Shilton said he then called NZTA, and was told police had stopped listing the bike as stolen eight months earlier.
He said he visited his local police station, Palmerston North, and was told Kapiti Coast police had the Yamaha.
Shilton said nobody at the Kapiti station answered the phone.
Police confirmed the motorcycle was reported stolen on April 24 last year.
"At the time there were no lines of enquiry," a police spokesperson said.
But eight months later the bike was found nearly 100km away at an address in Raumati on the Kapiti Coast, and seized."The occupant of the address was spoken to regarding the theft but there was insufficient evidence to identify him as the person who stole the motorcycle ... and no charges were laid."
---
---
The Yamaha was towed and stored at a vehicle recovery business. After Shilton contacted police last month about the change of registration letter, cops contacted the Kapiti recovery business.
Police said that business insisted it made multiple attempts to contact Shilton, over eight months, for him to collect the bike.
"When no response was received [the] business sold the motorcycle to a third party in order to recoup his towage fees and losses."
Police said paperwork had been requested from the vehicle recovery business to confirm it tried contacting Shilton.
Police were "continuing to investigate" the theft.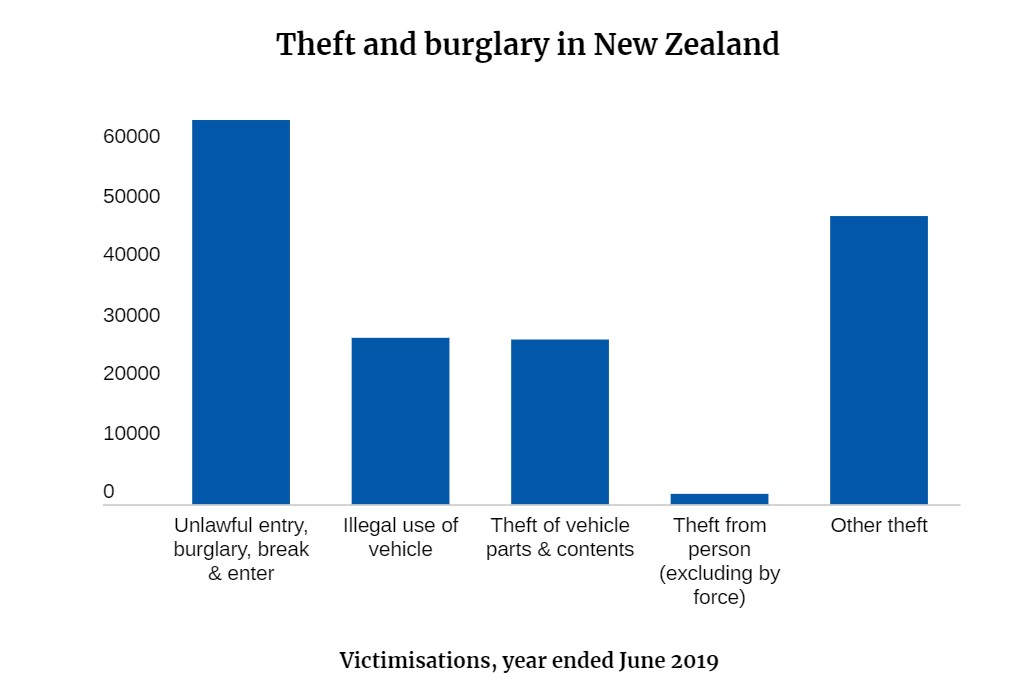 Shilton said he was puzzled police and the recovery business could not reach him when NZTA had no problem doing so.
"There is a new invention called a letter," he quipped.
Shilton said he'd checked his phone logs and had three missed calls in December from a private number, which he could not call back.
He said he would've paid for the Yamaha to be returned to Palmerston North.
Civil and commercial barrister Steve Keall said: "The lynchpin to all of this is that morally, you could say the police are responsible because they didn't go to more trouble to try to find him, but there's no legal remedy against police in this situation."
AA motoring advisor Cade Wilson said stolen bikes could "go low-key" and avoid detection for a long time.
"Be prepared for the worst ... make sure you have insurance."
Police can auction unclaimed lost property items that did not contain personal or sensitive information.
Auctions are advertised in local newspapers or people could call local police stations to learn when auctions were happening.