Utilities
Subcategories: 0
Files: 21
General utilities, antivirus, anti malware, system health application.
Downloads: 21

VMware Player
16.2.1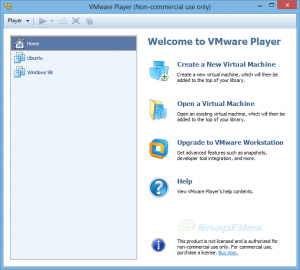 VMware Player enables you to install and test operating systems on a virtual machine that can be run from inside Windows. You can install an operating system from a CD/DVD or from an ISO image file and a step-by-step wizard will guide you through the process or creating a virtual machine.
VMware Player is ideal for testing different operating systems (e.g. Linux or Windows) or virtual appliances. Each machine can be configured with virtual hard drives, network adapters, USB controllers and other hardware features.
Operating System :

Clonezilla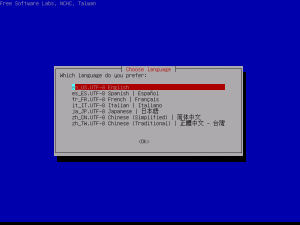 Clonezilla is a free software disaster recovery, disk cloning and deployment solution.

You're probably familiar with the popular proprietary commercial package Norton Ghost®. The problem with these kind of software packages is that it takes a lot of time to massively clone systems to many computers. You've probably also heard of Symantec's solution to this problem, Symantec Ghost Corporate Edition® with multicasting. Well, now there is an OpenSource clone system (OCS) solution called Clonezilla with unicasting and multicasting!

Clonezilla, based on DRBL, Partclone and udpcast, allows you to do bare metal backup and recovery. There are two types of Clonezilla available: Clonezilla live and Clonezilla SE (server edition).

Clonezilla live is suitable for single machine backup and restore.

Clonezilla SE is for massive deployment, it can clone many (40 plus!) computers simultaneously.

Clonezilla saves and restores only used blocks in the harddisk. This increases the clone efficiency.
Operating System :

FreeFileSync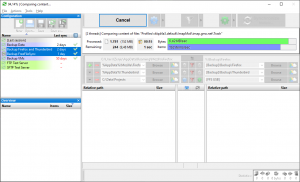 FreeFileSync is a folder comparison and synchronization software that creates and manages backup copies of all your important files. Instead of copying every file every time, FreeFileSync determines the differences between a source and a target folder and transfers only the minimum amount of data needed. FreeFileSync is free on Windows, Linux and macOS and has an Open Source version for Linux.

Donation version available with these extra features:
- Parallel file copy
- Auto-updater (Windows)
- Portable version (ZIP)
- Silent installation
Operating System :

ClamAV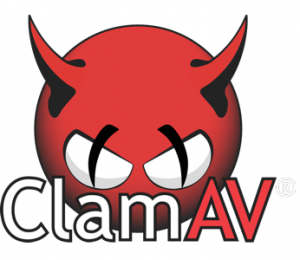 Clam AntiVirus is an open source (GPL) anti-virus toolkit for UNIX, designed especially for e-mail scanning on mail gateways. It provides a number of utilities including a flexible and scalable multi-threaded daemon, a command line scanner and advanced tool for automatic database updates. The core of the package is an anti-virus engine available in a form of shared library.

ClamAVis also available for Windows as the result of a partnership between Immunet Corporation and Sourcefire, Inc. It is designed to provide the ClamAV community with a free Windows-specific Anti-Virus (AV) solution using an advanced Cloud-based protection mechanism.
Smallest of all AV-applications: only 3.45MB download-file (32bit).
You can use ClamAV For Windows as a stand-alone, host-based AV solution, or in conjunction with your pre-installed AV solution to provide enhanced detection for the latest malware threats.
Operating System :

Double Commander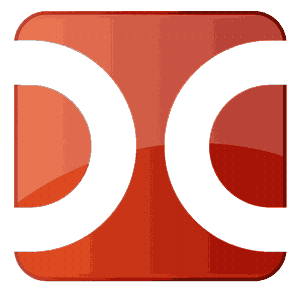 Double Commander is a cross-platform open source file manager with two panels side by side. It is inspired by Total Commander and features some new ideas.

Features
- Unicode support
- Tabbed interface
- Multi-rename tool
- Custom columns
- Built in file viewer (F3) to view files of in hex, binary or text format
- Internal text editor (F4) with syntax highlighting
- Archives are handled like subdirectories. You can easily copy files to and from archives. Supported archive types: ZIP, TAR GZ, TGZ, LZMA and also BZ2, RPM, CPIO, DEB, RAR.
- All operations working in the background
- Extended search function with full-text search in any files
- Configurable button bar to start external programs or internal menu commands
- Total Commander WCX, WDX, and WLX plug-ins support
Operating System :