A common question I get is, what riding gear do I use?  Now I have just upgraded/replaced my old gear for a mix of reasons, the first reason is my old leathers became to large for me. Yes you read and heard that right. I have lost a bit of weight over the last year (30Kg's to be exact, I was 105kg I am now 75kgs) and my current QuasiMoto riding leathers became to big. I literally swim in the trousers and the Jacket was a bit loose. 
My new diet, is a life style change and I am not simply going to stop it because I have lost the weight just to put it back on, this is where a lot of people fail.
Anyhow we are here about my riding gear no my diet and weight lose...

So I decided it was time to replace them. I decided on RST Jacket and Trousers. Funny thing is my boots and gloves are also RST which I didn't really realise till after the fact. While I will be getting some new gloves soon as they are getting a bit worn. But my boots I didn't really know the brand as when I bought them I was on a tour and needed them, I was out of town and touring and my soul of my old boot finally gave out. So I stopped at the first bike store I came across and just bought what fitted and what they had... and never really looked at the brand till now. Just so happens to be RST Tundra Boots.
So I have now purchased the RST Sabre CE leather Jacket and the matching RST Sabre CE Leather Trousers so I can zip them together when touring and the become a one piece suite without being a one piece suite.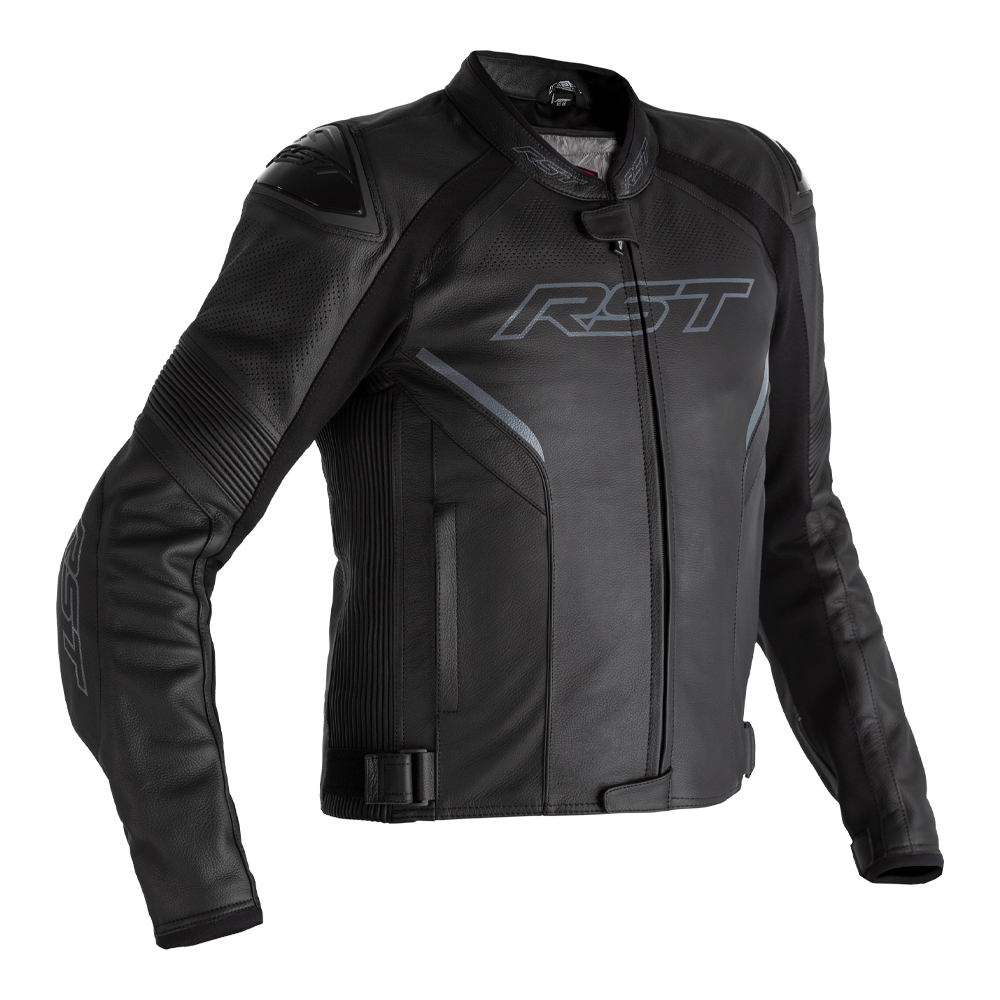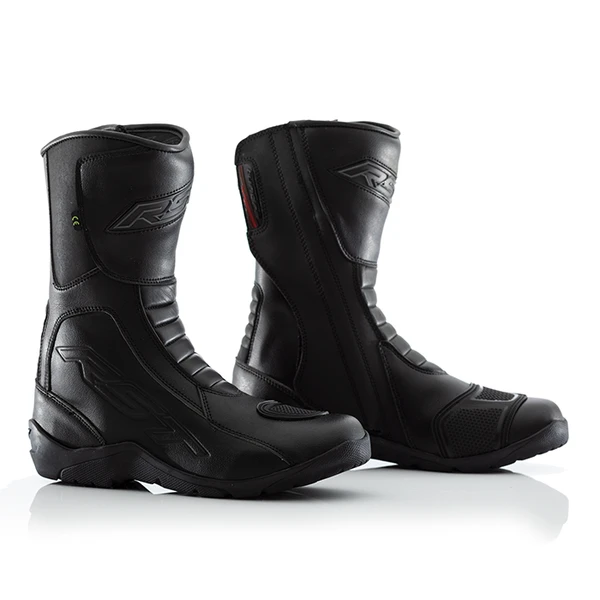 So that is the new gear. I still have the same thermals, and wet, and same helmet, but I am looking at replacing this next year as well as it is getting up there in age. Only Time will tell whether I will like my new leathers or not. But
---
READ MORE
---
As I said the rest of my gear is the same as it was in my previous article.