Military analysts think Labour's victory at the general election will put some Defence Force changes and purchases on the backburner.
The former minister of defence, Ron Mark, was unsuccessful in Wairarapa and New Zealand First failed to have any of its MPs elected.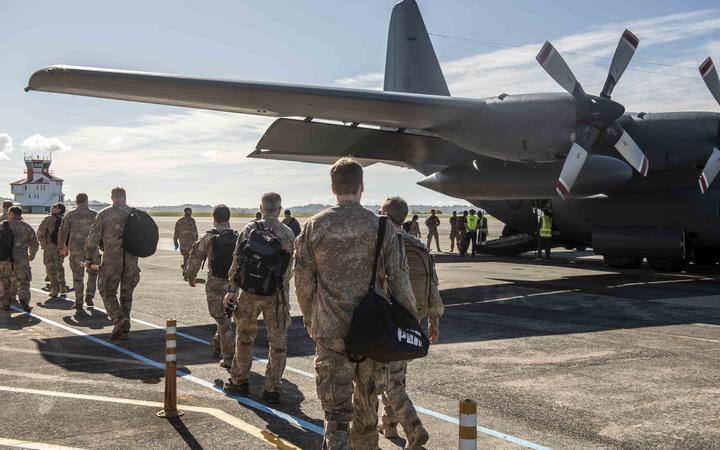 But the army veteran had a busy three years, introducing a $20 billion capability plan and confirming two major aircraft purchases worth billions of dollars to replace fleets from the 1960s.
Mark took charge of the defence and veterans portfolios in 2017 as part of New Zealand First's coalition deal with Labour.
After blaming the previous National-led government for "kicking the can down the road" on several major defence decisions - he had his work cut out - Mark launched a defence policy statement with stronger language around China and its role in the South China Sea; a multi-billion dollar capability plan for the coming decades; as well as reviews of the defence estate, its culture, and how it treats its veterans.
The Iraq deployment also came to an end under his watch.
A senior research fellow at Victoria University, Jim Rolfe, said Mark laid a solid foundation.
"He got a new defence capability plan through in 2019 and that lays out a future for the medium term at least - so the new minister primarily will have to shepherd the defence capability plan proposal through to culmination, rather than initiate a new course for defence," he said.
Robert Ayson from Victoria University reckons defence won't be a high priority this term and suggests some of the proposed purchases in the capability plan might be put on hold.
---
---
"So things like a third offshore patrol vessel, another vessel along the lines - perhaps a larger version of the Canterbury with greater capacity, perhaps the idea of expanding the army - I think a lot of those sorts of projects are going to be less likely and at the very least delayed," he said.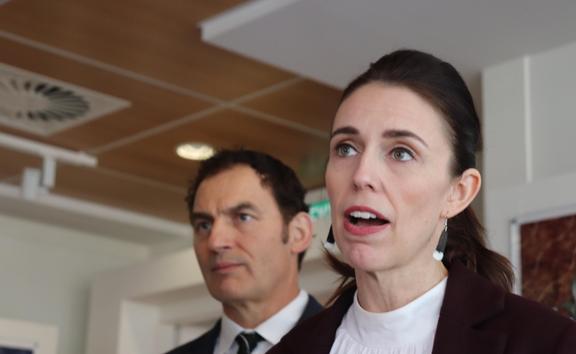 Who is a possible minister?
So if defence is not going to be high on the agenda who will take over?
On the campaign trail, David Parker was defence spokesperson for the Labour Party.
Some suggest Chris Hipkins, who has Trentham military camp on his doorstep.
Former defence minister Wayne Mapp suggests it might be Labour deputy leader Kelvin Davis's cup-of-tea.
"I think it sort of suits his personality from what I can see - he has a certain style that would work well with the defence forces. It's an important portfolio ... and I think it is ideal to partner with the role of deputy prime minister," he said.
He's also suggesting Stuart Nash as a possible contender.
Prime Minister Jacinda Ardern is expected to announce the shape of her government and portfolios for ministers in the coming days.