Auntie Jacinda can do no wrong... hypocrisy at its best...
The rest of the country is at level 2 alert and social distancing... Jacinda Ardern on the campaign trail for the general election in Palmerston North. Looks like Alert Level 1, no social distancing required and no masks when you can not distance yourself? What happened to 2 metres? Especially if they are no in your bubble.

So... if you can do this, why not the rest of the country? Especially the South Island where we have not got any community cases and haven't had any during the 2nd wave...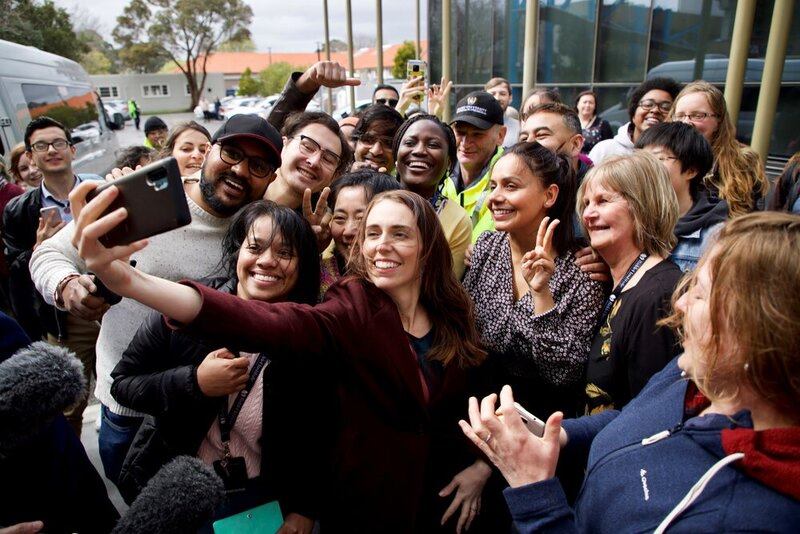 Jacinda Ardern in Palmerston North 17 September 2020. Apparently at Alert Level 2 - Social distancing and if you can't then you need to wear a mask...
If it is okay for you to flout the very rules that you set out, then don't expect anyone else to follow them. We are suppose to be at alert level two, which means social distancing, and in groups where you can not social distance, then wear a mask... That what you said  isn't it...

Well since you don't have to do it either will I, and neither should anyone else for that matter ... Do as I say not as I do all you little people, is that what you think, you have lied over and over again... Not that I voted for or that I was ever going to vote for you, you had a little bit of respect from me, however what respect you had has been lost.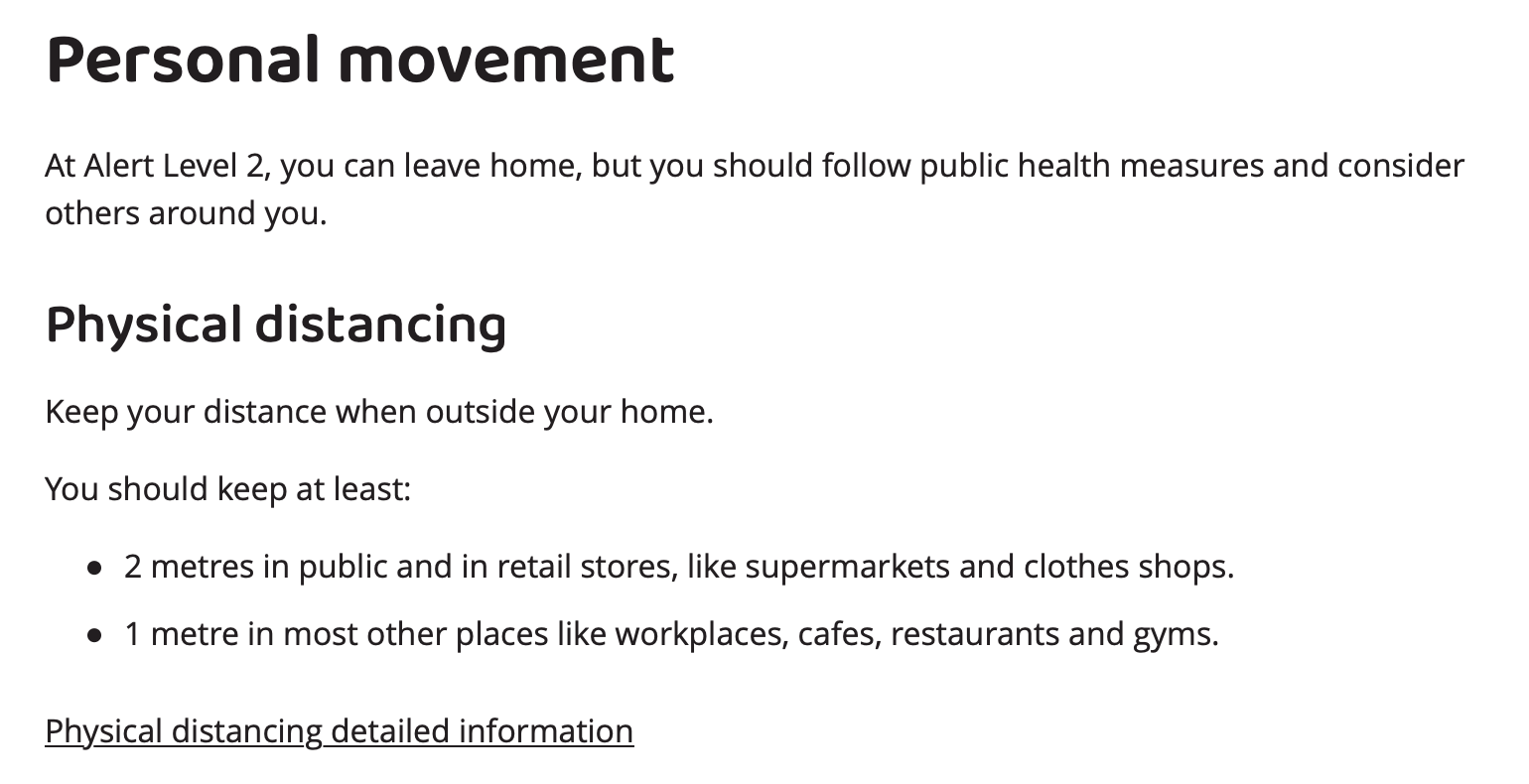 Image and date of campaign for election 
https://www.stuff.co.nz/national/300109161/on-the-campaign-trail-judith-collins-attacks-on-the-economy-jacinda-ardern-charms-the-crowds