The man who filmed himself sneezing and coughing on people in a Christchurch supermarket has had his identity revealed in court on Monday.
Raymond Coombs was denied bail when he appeared in the Christchurch District Court and entered no plea.
The 38-year-old was arrested after sharing a since-deleted Facebook video in which he coughed and sneezed on shoppers at Fresh Choice supermarket in Barrington. 
He has been charged with endangering life by criminal nuisance and obstruction of a medical officer of health, police told Newshub.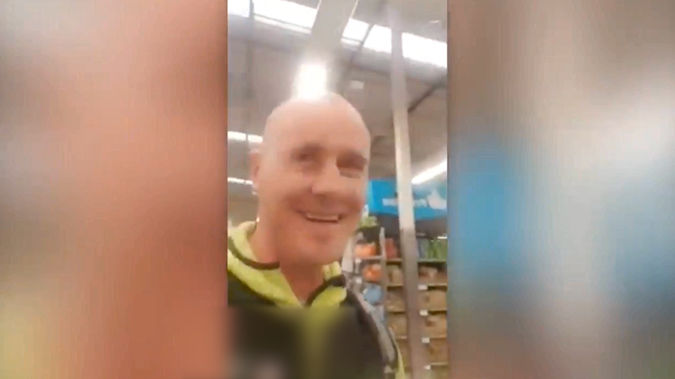 A spokeswoman for the supermarket told Stuff the man has apologised and claimed the video was a "drunken prank". 
"Fresh Choice Barrington has put a number of extra steps in place over and above the norm to ensure the store is clean and safe for people to shop and work in," she told the outlet.
---
---
"We would strongly discourage any customers from doing anything like this in any supermarket. The police have been very clear that it's irresponsible and unacceptable behaviour."
During Sunday's update on New Zealand's COVID-19 outbreak and response, Ardern noted that "idiots" are tarnishing the country's otherwise "strong" compliance with lockdown protocol.
"While compliance has been generally strong, there are still some I would charitably describe as idiots," she told reporters.
"A 38-year-old man, arrested last night after being seen on a video online coughing at people in a supermarket, I include in that description."
Note from Nighthawk...
I just want to point out this article here from 2009