So today's Cafescapading Cafe was actually thought of in advance ie; we thought about it yesterday and we choose Copper on Highgate.
Name: Copper on Highgate
Address: 595 Highgate, Maori Hill, Dunedin 9010
Website: http://www.copperonhighgate.co.nz/
Facebook: https://www.facebook.com/CopperonHighgate/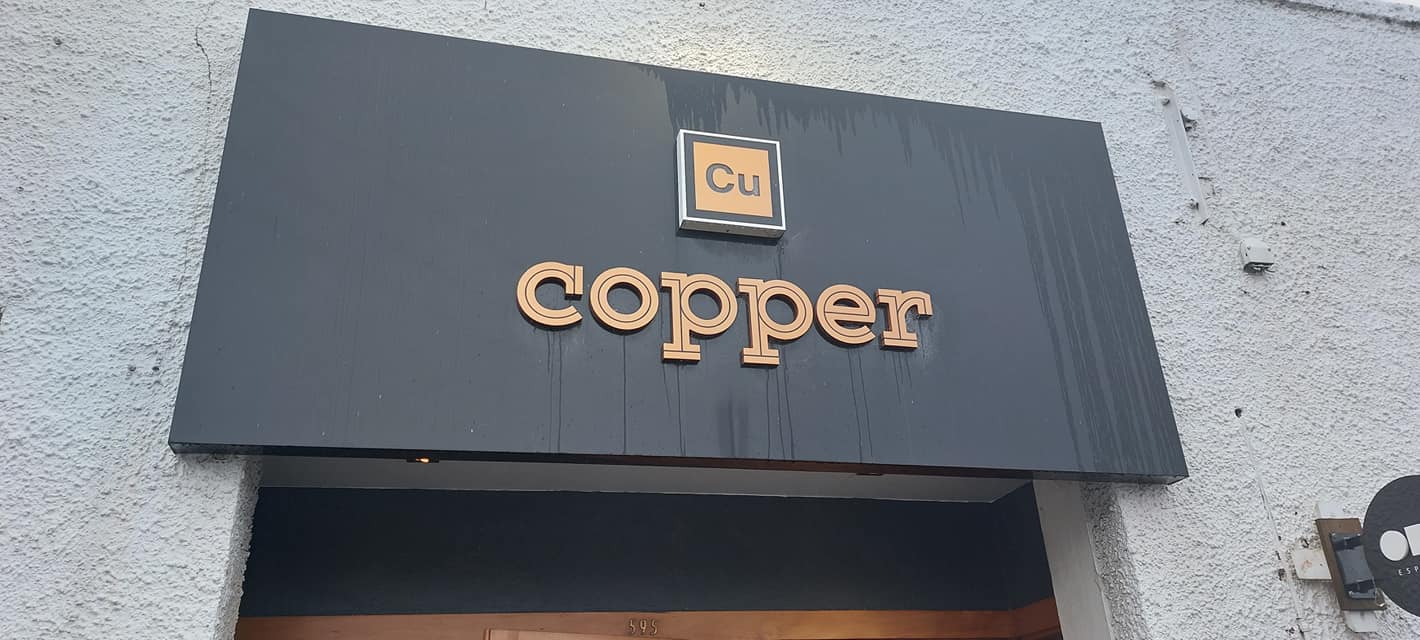 Not 100% sure where it was while on our way...  driving to the rough location where we thought it was and a park right at the front door we were off to a good start... which was good because it was drizzle rain... one of those meh days!

We ordered savory scones, sausage roll for me and a cheese roll for Xaria plus our coffees. We found a table and seats by the window to ponder the the situation of what makes a great cafe.  On saying that Copper Cafe most definitely had that cafe feel and atmosphere to it Jazz music going in the background... and seemed quite popular.
---
READ MORE
---
It didn't take to long for our coffees, and savory's to arrive. I really enjoyed sausage roll and the relish... as in a first I used all the relish on a medium size roll. We both said the savory scones were fine but something was missing maybe a bit more salt when making the dough or something the texture was fine, just something missing... but overall the scone was fine.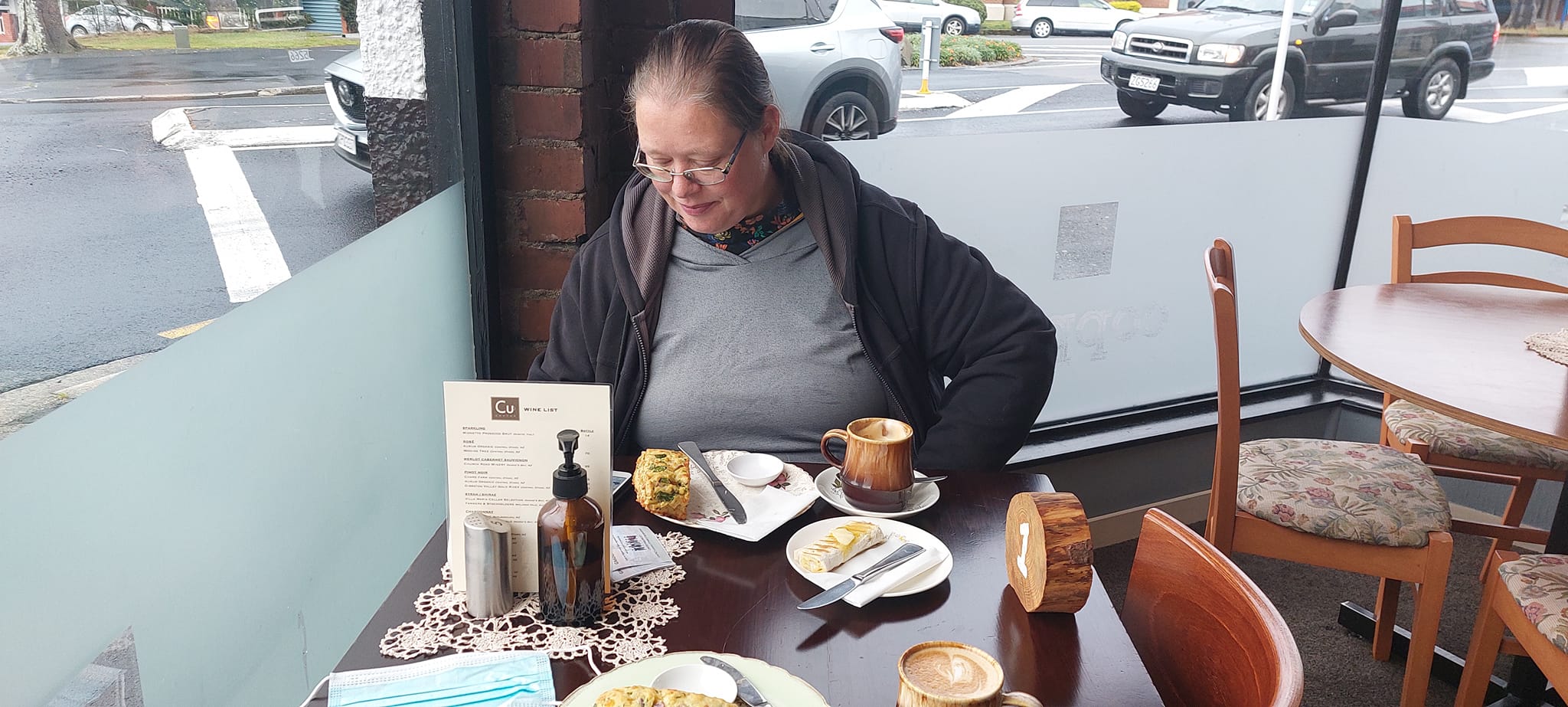 The coffees were coffee's mine was a little weaker than I am use to but again since I we didn't state any strength in the coffee it was well a coffee.

As we said this place definitely has the cafe feel and atmosphere to it. there was a nice wee nook with a couple of arm chairs and a coffee table we would have chosen if another couple hadn't stolen our seats... ;-)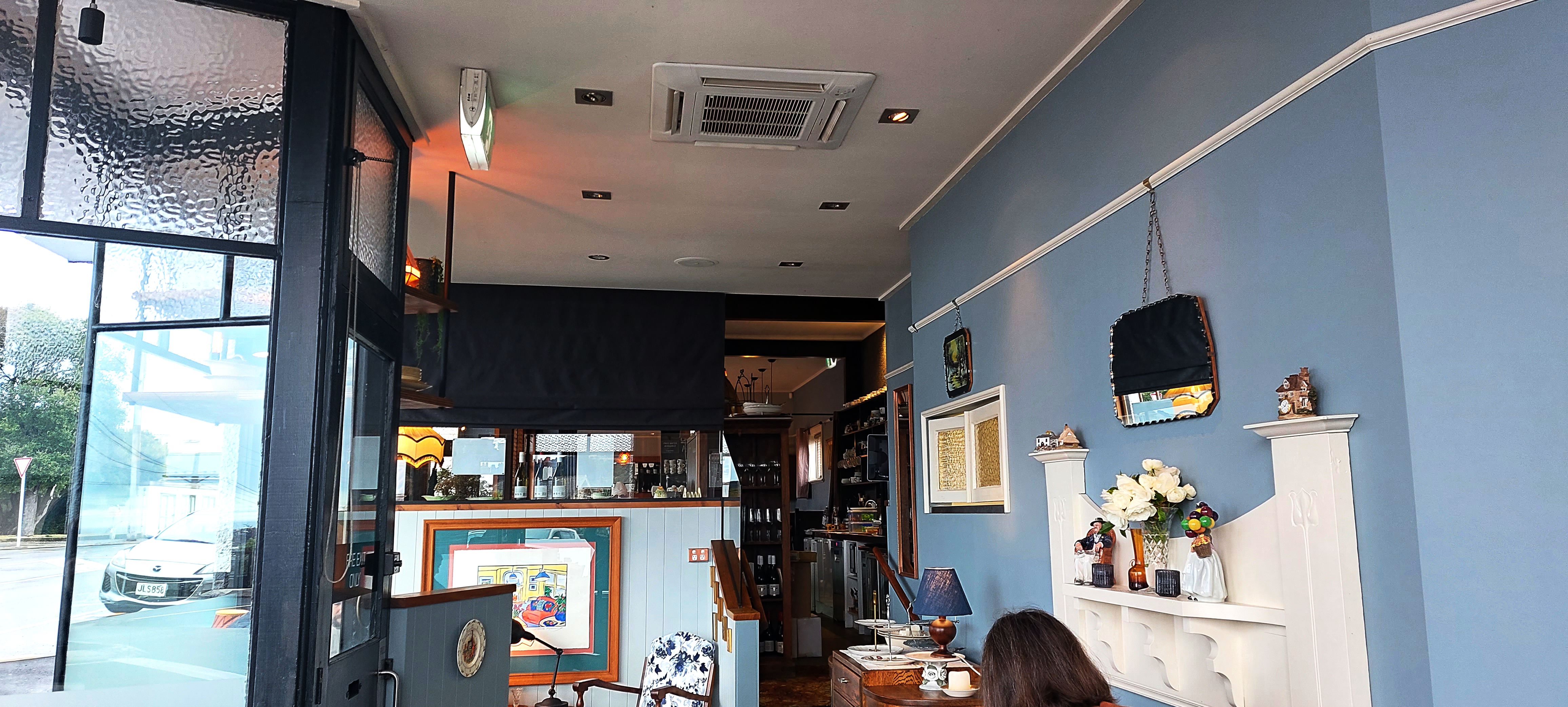 The staff were friendly. The over all cost was a little higher than normal at $32.00 but Highgate is in the upper market area so rent wouldn't be that cheap.

Over all we enjoyed today's Cafescapade.