Office Suite
Subcategories: 0
Files: 5
In computing, an office suite is a collection of productivity software usually containing at least a word processor, spreadsheet and a presentation program. There are many different brands and types of office suites.
Downloads: 5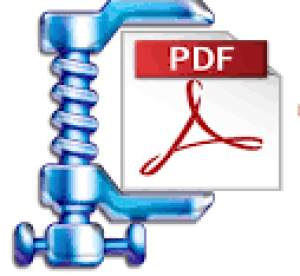 PDF Compressor enables you to compress PDF files by using advanced PDF compression algorithms to reduce file size while maintaining quality.
The program offers different compression options based on the type of document (color or black and white) as well as additional option to adjust image quality and resolution, which is useful if your PDF file contains many images. PDF Compressor can compress single PDF file or multiple documents in batch mode.
The compression can take some time, depending of the size of the files, number of images and other criteria, but the overall compression results are very good.
Operating System :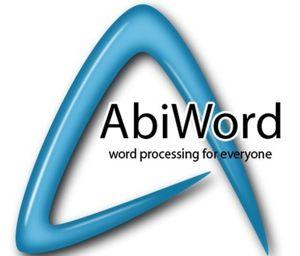 AbiWord is a free word processing program similar to Microsoft® Word. It is suitable for a wide variety of word processing tasks. This word processor strives to have a user-interface very similar to Microsoft Word - in order for user to easily migrate to AbiWord. It also support import and export of Microsoft Word documents and has many of the same features offered in todays commercial word processors like: grammar checking, tight image wrapping, equations and mail merge. Furthermore it has integration support for Gnumeric. Both Gnumeric and AbiWord is part om GNOME-Office together with Gnome-DB.
Multi Platform
Enjoy your favorite Word Processor on the operating system you like to use - be it Linux, QNX, FreeBSD or Solaris.
AbiWord has been designed to integrate perfectly with the operating system it runs on. It will take advantage of the functionality provided by the system, such as image loading or printing capabilities.
Interoperability
What use is a Word Processor when you can't share your documents with your friends? AbiWord is able to read and write all industry standard document types, such as OpenOffice.org documents, Microsoft Word documents, WordPerfect documents, Rich Text Format documents, HTML web pages and many more.
Operating System :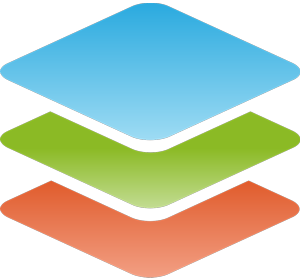 ONLYOFFICE is an opensource office and productivity suite that enables you to manage documents, ONLYOFFICE Projects, team and customer relations in one place.

ONLYOFFICE is delivered either as a SaaS solution or as an installation for deployment on a private network (Community Edition, for teams up to 20 users).
ONLYOFFICE Desktop Editors is available for free for Windows, Linux and Mac OS, and it can be integrated with any web solution, cloud or on-premises.
Also ONLYOFFICE Mobile Editors offer mobile access from iOS and Android devices to the documents stored on ONLYOFFICE portals.

A free online edition for Personal Use is also offered at personal.onlyoffice.com


Operating System :

OpenOffice.org
4.1.11

Apache OpenOffice is the leading open-source office software suite for word processing, spreadsheets, presentations, graphics, databases and more. It is available in many languages and works on all common computers.
Operating System :

Libre Office
7.2.2

LibreOffice is a free and powerful office suite, and a successor to OpenOffice.org (commonly known as OpenOffice). Its clean interface and feature-rich tools help you unleash your creativity and enhance your productivity.
LibreOffice is Free and Open Source Software. Development is open to new talent and new ideas, and our software is tested and used daily by a large and devoted user community.
Operating System :